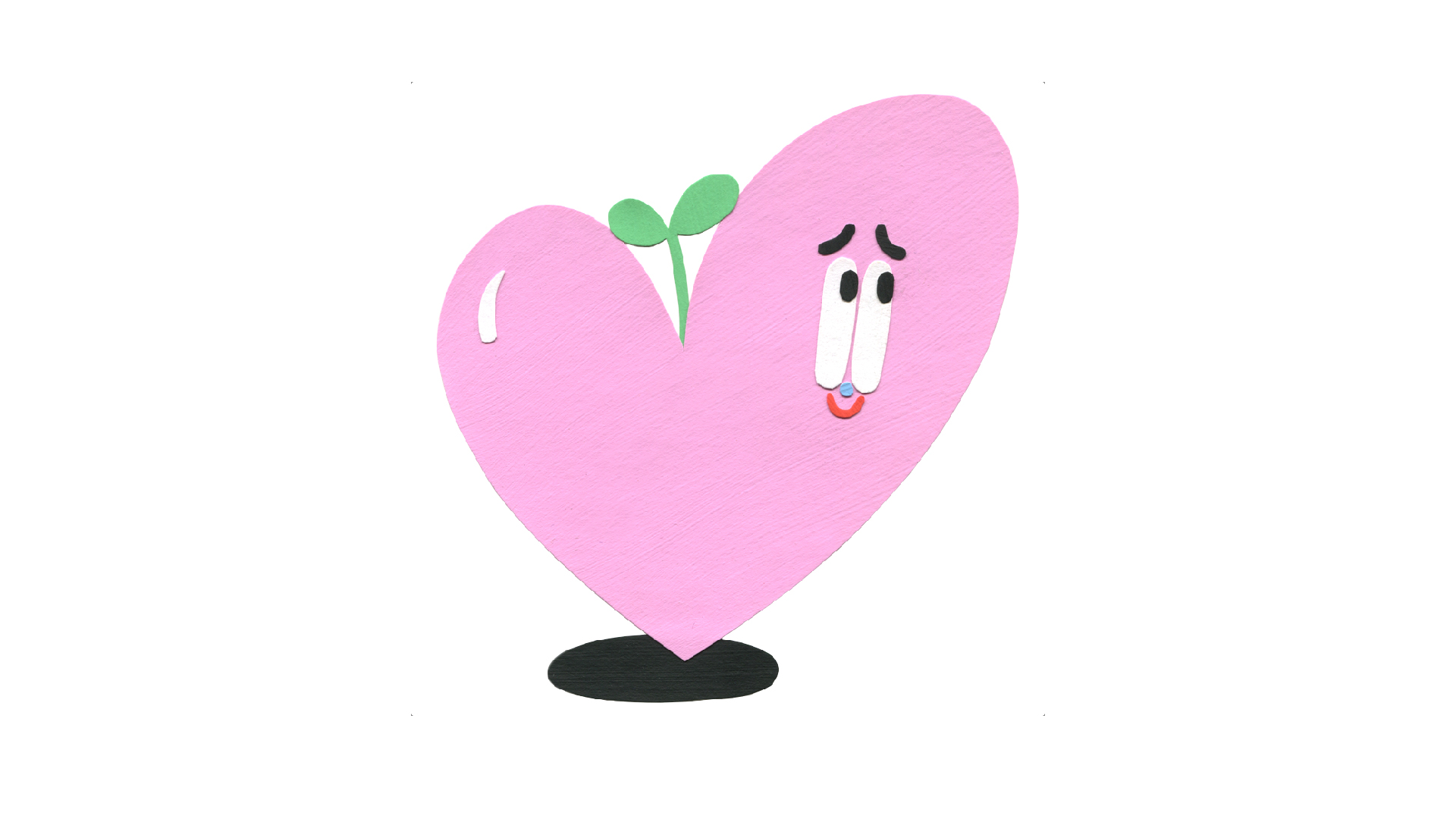 A HEART VALVE FOR KIDS
ARTIFICIAL HEART VALVES USUALLY COME IN ONE STANDARD SIZE, BUT THE REAL HEARTS THAT NEED THEM DON'T.
A team at UBC Okanagan is evolving valve replacement technology to address the needs of patients with smaller than average hearts, such as children. They are prototyping a prosthetic aortic valve made from an elastic synthetic mixture they say can last over a patient's entire lifespan — flexible enough to work in immature hearts and adapt as they grow larger. Unlike existing technologies, the device uses the principles of soft robotics, working in tandem with the cardiovascular system to adjust its diameter and control blood flow. 
Researchers:
Hadi Mohammadi, associate professor of mechanical engineering (UBC Okanagan); adjunct professor in the Department of Surgery; Luke Ohlmann, MASc student
---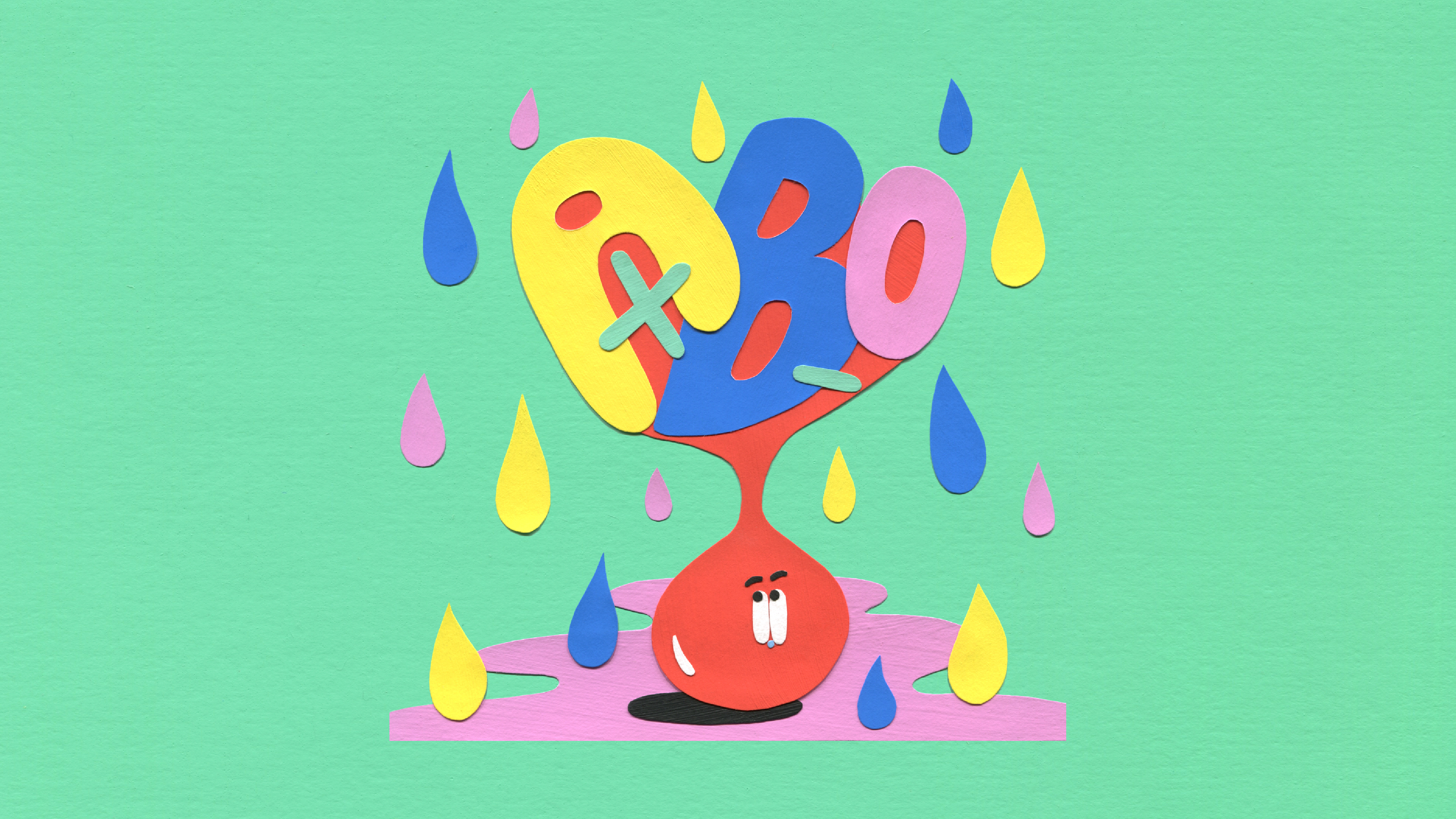 BLOOD FOR EVERY EMERGENCY
WHEN DISASTERS STRIKE, TYPE O — THE UNIVERSAL BLOOD TYPE — IS IN HIGH DEMAND.
Transfusion patients must receive either their own blood type or type O to avoid an immune response. The ability to convert any type of donated blood into type O, then, would be a game changer, and UBC researchers are inching closer to that lifesaving alchemy. By removing the antigens that distinguish A and B blood types from O, scientists have demonstrated that conversion is possible, but it has never been achieved at sufficient scale. The antigens are removed using enzymes that feed on sugars with a similar structure, and in 2018 the UBC researchers achieved a breakthrough when they identified a group of enzymes found in the human gut that are 30 times more efficient at the process. The following year, they succeeded in turning a unit of type A blood into type O using enzymes they had isolated and cloned. They are now testing the process for safety before moving on to clinical trials and, with help from the entrepreneurship@UBC program, have formed a company called ABOzymes Biomedical to facilitate this process.
Researchers:
Chemistry professor Stephen Withers, protein biochemist Peter Rahfeld; microbiologist Steven Hallam; pathologist Jay Kizhakkedathu
---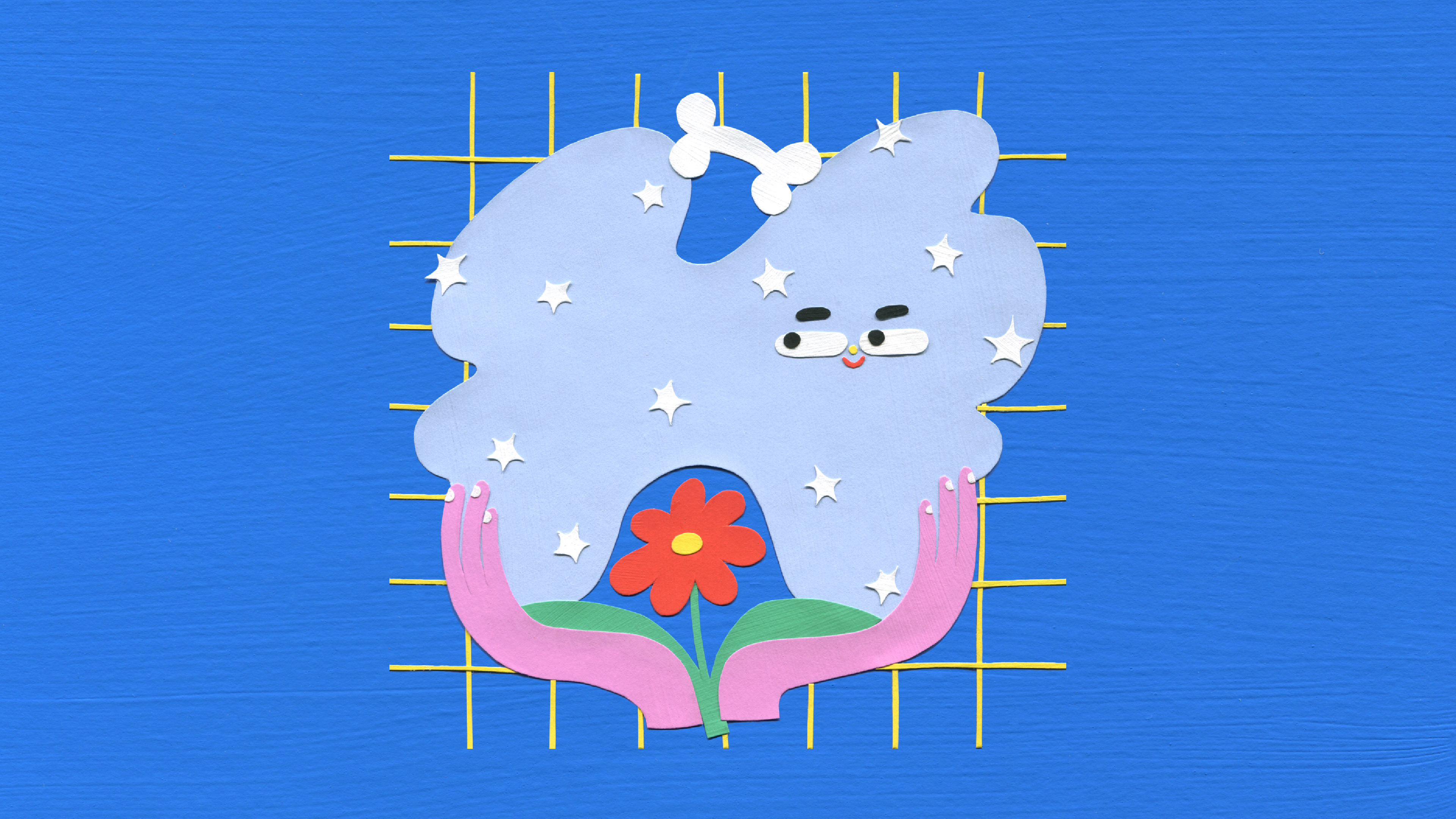 AN INJECTABLE BONE IMPLANT MADE FROM CELLULOSE
RESEARCHERS FROM UBC AND MCMASTER ARE, QUITE LITERALLY, PUTTING THE "PLANT" IN IMPLANT.
They have developed what could be the bone implant material of the future, and it's derived from plant cellulose. The airy, foam-like substance can be injected into the body to provide scaffolding for new bone growth. It's made by treating nanocrystals derived from plant cellulose so that they link up and form a strong but lightweight sponge — technically speaking, an aerogel — that can compress or expand as needed to completely fill out a bone cavity. When there are gaps, implant failure can occur, as is sometimes the case with current (mostly ceramic) implants. The aerogel implants are expected to break down into non-toxic components in the body as the bone starts to heal. More testing is required before clinical trials can begin, but the material's future applications include dental implants, and spinal and joint replacement surgery.
Researchers:
Emily Cranston, professor of wood science and chemical and biological engineering; Kathryn Grandfield, professor of materials science and engineering, and biomedical engineering (McMaster)
---
SURGERY WITHOUT CUTTING THE SKIN
SURGERY HAS SEEN THE LIGHT, AND IT COMES IN THE FORM OF A LASER BEAM.
UBC researchers have developed a specialized microscope that uses an ultrafast infrared laser to scan living tissue up to a depth of one millimetre and help diagnose diseases such as skin cancer. And by intensifying the heat of the laser, they discovered it could also be used to precision-treat any abnormalities discovered without breaking the surface of the skin. The revolutionary instrument, which is a type of multiphoton excitation microscope, can alter the pathway of blood vessels without impacting any of the surrounding vessels or tissues, and is being developed to treat any accessible structure of the body requiring extreme surgical precision, including nerves or blood vessels in the skin, eye and brain.
Researchers:
Haishan Zeng and Harvey Lui, professors of dermatology and skin science; former postdoctoral fellow Yimei Huang; PhD student Zhenguo Wu
---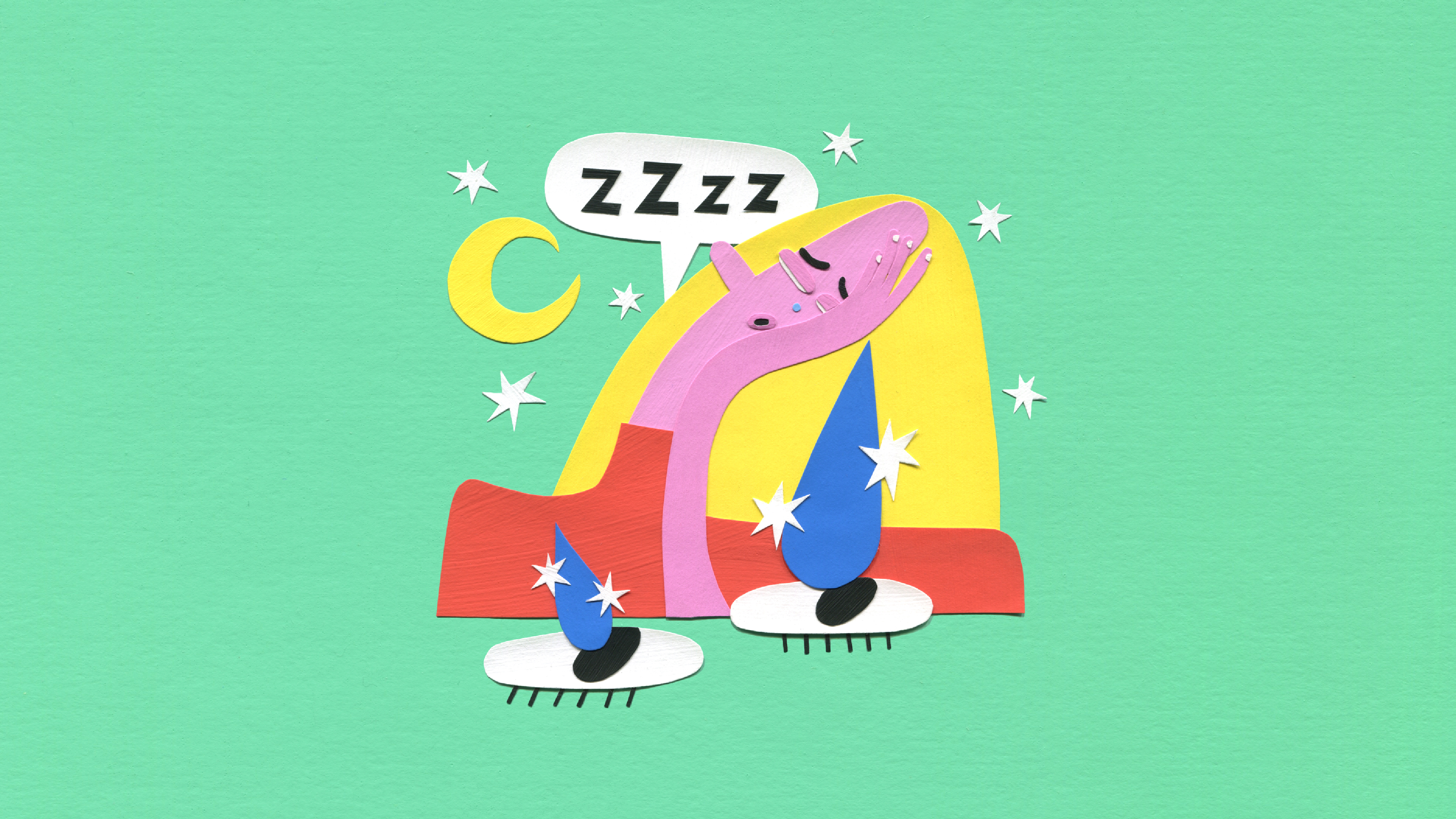 PREVENTING BLINDNESS WHILE YOU SLEEP
UBC RESEARCHERS HOPE THEIR NEW MEDICATED DROP WILL BE ONE IN THE EYE FOR GLAUCOMA.
Although effective drugs already exist for treating glaucoma — which is the number one cause of irreversible blindness in the world — the challenge lies in delivering them to where they're needed. Medicated drops have a tendency to roll off the eye instead of being absorbed, and don't always reach the back of the eye where the drug is needed to repair neurons and relieve pressure on the optic nerve, which can progress to glaucoma. And although cannabinoids like CBGA (cannabigerolic acid) are effective at relieving symptoms, they don't easily dissolve in water — a barrier to their medicinal application. The team's solution was to develop a hydrogel and fill it with thousands of nanoparticles containing CBGA. Applied at bedtime, the substance responds to blinking and conditions within the eye to mould itself into a lens-like coating. The nanoparticles slowly dissolve overnight and penetrate the cornea. The drops are now undergoing clinical testing by industry partner, InMed Pharmaceuticals, and the researchers are exploring if the hydrogel can be used to deliver drugs for other eye disorders, such as macular degeneration.
Researchers:
Vikram Yadav, associate professor of chemical and biological engineering, and biomedical engineering; Syed Haider Kamal, research associate
---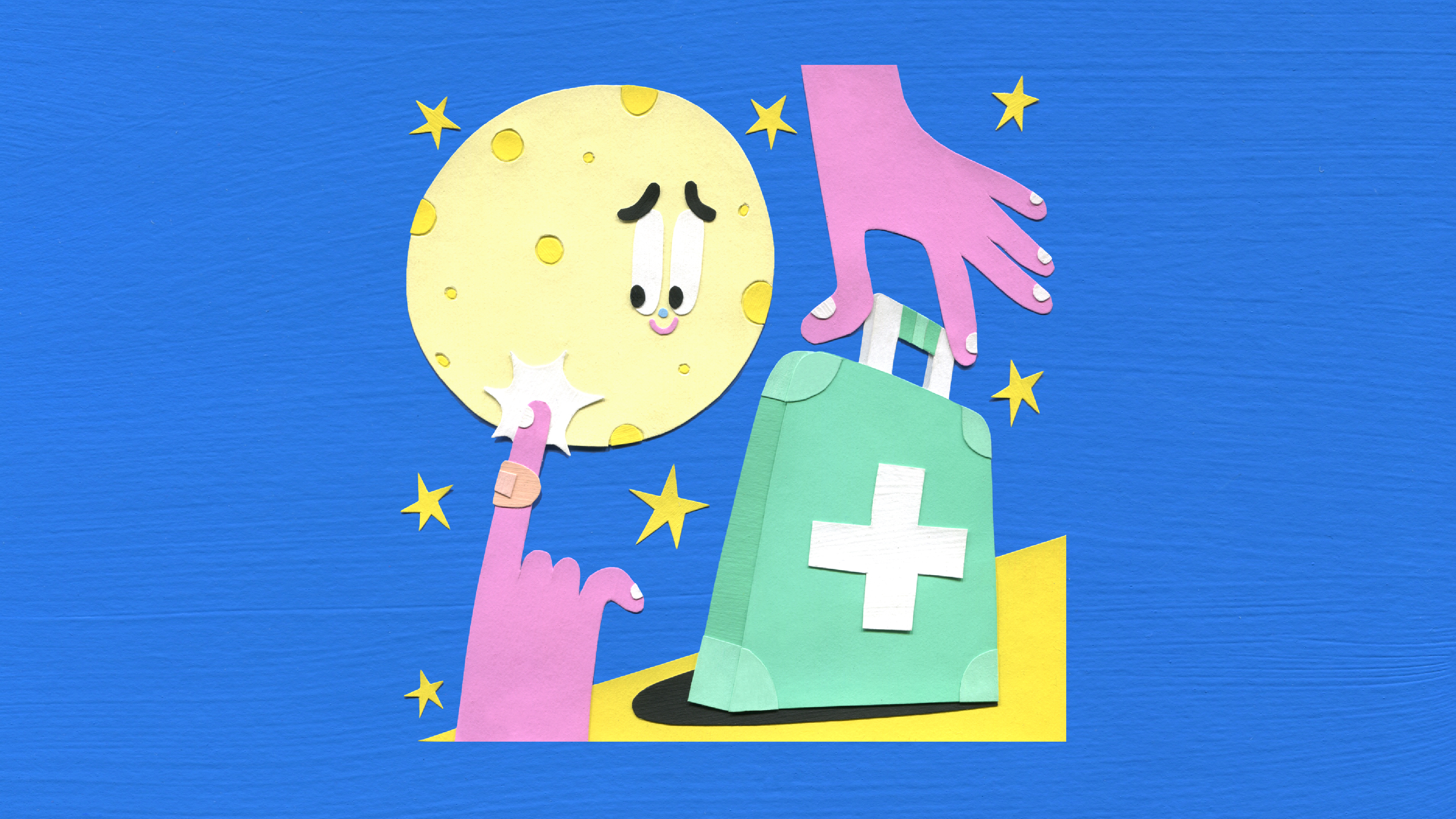 FIRST AID FOR ASTRONAUTS
A UBC DISCOVERY MAY PROVE USEFUL IN LUNAR EMERGENCIES.
The researchers have shown that soil silicates play a key role in blood clotting, and that this mechanism is unique to terrestrial vertebrates. They discovered that the presence of soil in wounds activates a blood protein known as coagulation Factor XII, which helps speed up the wound-sealing process. In remote situations with no access to healthcare, sterilized soil could potentially be used to stem bleeding and save lives. And it doesn't get much more remote than the Moon. The researchers are now testing silicates from the lunar surface to see if they can trigger a similar clotting reaction. If so, they might have hit on a useful first aid strategy for future colonizers of the Moon.
Researchers:
Christian Kastrup, associate professor of biochemistry and molecular biology; Lih Jiin Juang, PhD student