Emergency: Drug Use and Addiction in the 21st Century
Episode 2
Host: Various
In April 2016, BC declared a public health emergency in response to the rapid rise of fatal and non-fatal drug overdoses in the province. Since then, the problem has only worsened, with the number of overdose deaths in 2017 exceeding 2016's totals by a significant margin. What are the factors contributing to this crisis and what are the consequences of this increase in drug use and addiction? How can we support individuals at higher risk and can changes to policy mitigate overdose risk?
Hear from four top UBC researchers and clinicians from UBC Faculties of Medicine, Dentistry, Arts and Pharmaceutical Sciences as they present their research in a series of short MEDtalks.
MEDtalks Titles and Presenters
Mental health, addiction and oral health
Leeann Donnelly, BDSc'02; MSc'05; PhD'12 - Assistant Professor, Faculty of Dentistry, UBC
Pharmacists' response to the opioid crisis
Tamara Mihic, BSc'13, PharmD'16 - Clinical Pharmacy Specialist, Mental Health, St. Paul's Hospital; Clinical Instructor & Lecturer, Faculty of Pharmaceutical Sciences, UBC
Socio-economic drivers of substance use and overdose.
Lindsey Richardson, BA'01 - Assistant Professor, Sociology, Faculty of Arts, UBC; Research Scientist, British Columbia Centre on Substance Use
The overdose crisis in Canada. Preventable or predictable?
Mark Tyndall - Executive Director, BC Centre for Disease Control; Deputy Provincial Health Officer; Professor, School of Population and Public Health, Faculty of Medicine, UBC
Presented by UBC Faculty of Medicine, Faculty of Dentistry, Faculty of Pharmaceutical Sciences, and Faculty of Arts, in partnership with alumni UBC.
Recorded April 19, 2018, at UBC Robson Square in downtown Vancouver, BC.
Sponsored by: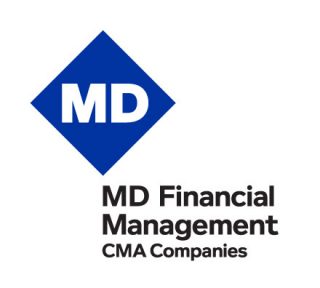 Other Episodes in this Series
BACK TO THIS SERIES