Car-sharing: The Future of Personal Transportation
S2: Episode 1
Hosts: Kirk Lapointe (Season 1) & Mark Ting (Season 2)
Featuring Dave Wharf, Evo Car Share
Car-sharing has become a flexible and affordable transportation solution that is appealing to more and more people every day and shifting previous trends of personal car ownership, especially in the newer generations, to increased shared mobility, ride-sharing, and expanding public transportation. On this episode of My Financial Life, host Mark Ting, partner with Foundation Wealth speaks to UBC alumnus, Dave Wharf, Senior Manager of Customer Operations at Evo Car Share.
This episode of My Financial Life is brought to you by Evo Car Share. Here to there, with room for your friends, plus Evo's hybrid fleet is equipped with bike and ski racks, allowing you to enjoy everything the city has to offer. Sign up for free at evo.ca, or via the Evo Car Share app using the promo code: UBCALUMNI.
My Financial Life is a podcast mini-series about personal finance, produced by alumni UBC.
Sponsored by: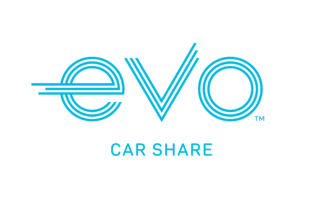 Other Episodes in this Series
BACK TO THIS SERIES