From the connections between loneliness and city life to UBC's rising stardom in Hollywood productions, here are the top stories that captured our readers' imaginations this year.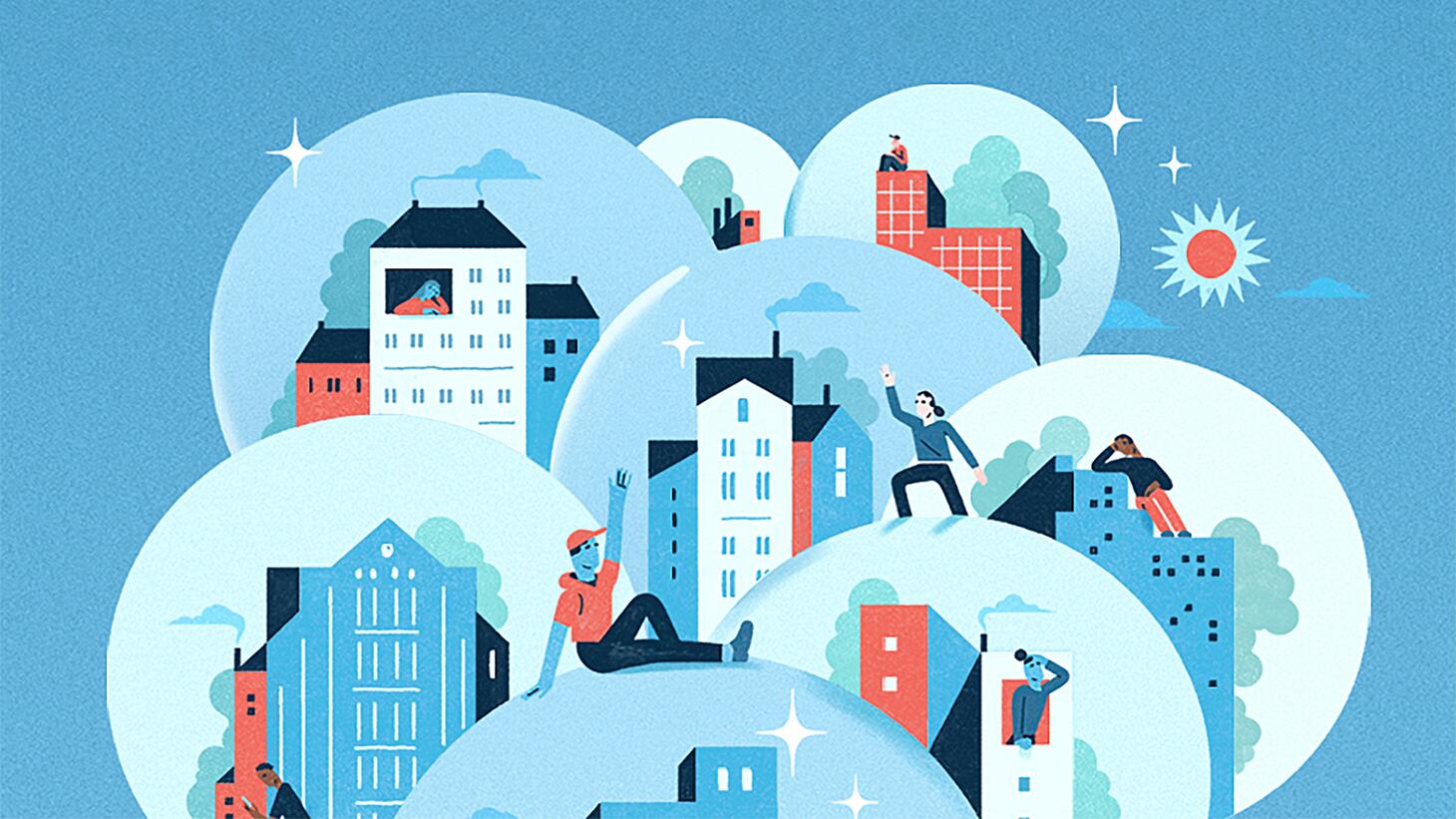 Before the coronavirus pandemic took hold, there was another public health crisis that had experts worried: rising levels of loneliness. 
In 2012, Vancouver's mayor launched a task force to combat loneliness in the city. In 2017, the U.S. Surgeon General declared a loneliness epidemic. And in 2018, the U.K. appointed the world's first loneliness minister.
Now, after a few years of social restriction, people are feeling lonelier than ever, particularly those living in cities. In this article by Madeleine de Trenqualye (BA'07), UBC philosophers and psychologists explain urban loneliness, its impact on our wellbeing, and what we can do about it.
2. Adventures in Asian pop music: 6 UBC acts to note
For Asian Heritage Month, we took a deep dive into Asian pop music and found some interesting UBC connections. The stories of six UBC grads and former students who you might not know pursued careers in Asian pop music reveal just how unpredictable the path to stardom can be.
Some nurtured their musical dreams while completing their degrees but others had their academic studies interrupted when the entertainment industry came calling. One individual, despite garnering international attention, is even planning on returning to UBC. 
Find out more about the twists and turns of these six musical talents in this story by Craig Takeuchi (BA'96, MFA'02).
3. How UBC became the rising star of Hollywood North
Here's something that Hollywood power couple Blake Lively and Ryan Reynolds have in common that you might not know about: both have starred in films shot on UBC's Vancouver campus.
From 2015's The Age of Adaline starring Lively to 2022's The Adam Project starring Reynolds, UBC has made many a cameo in Hollywood movies. In fact, it's one of the most filmed locations in the world. 
And our bragging rights don't just include movies but a wide range of TV shows including The X-Files, Battlestar Galactica, The Magicians, and Riverdale. 
For a fascinating behind-the-scenes look at filming at UBC, check out this article by Thandi Fletcher.
4. Could Vladimir Putin be ousted over his Ukraine invasion?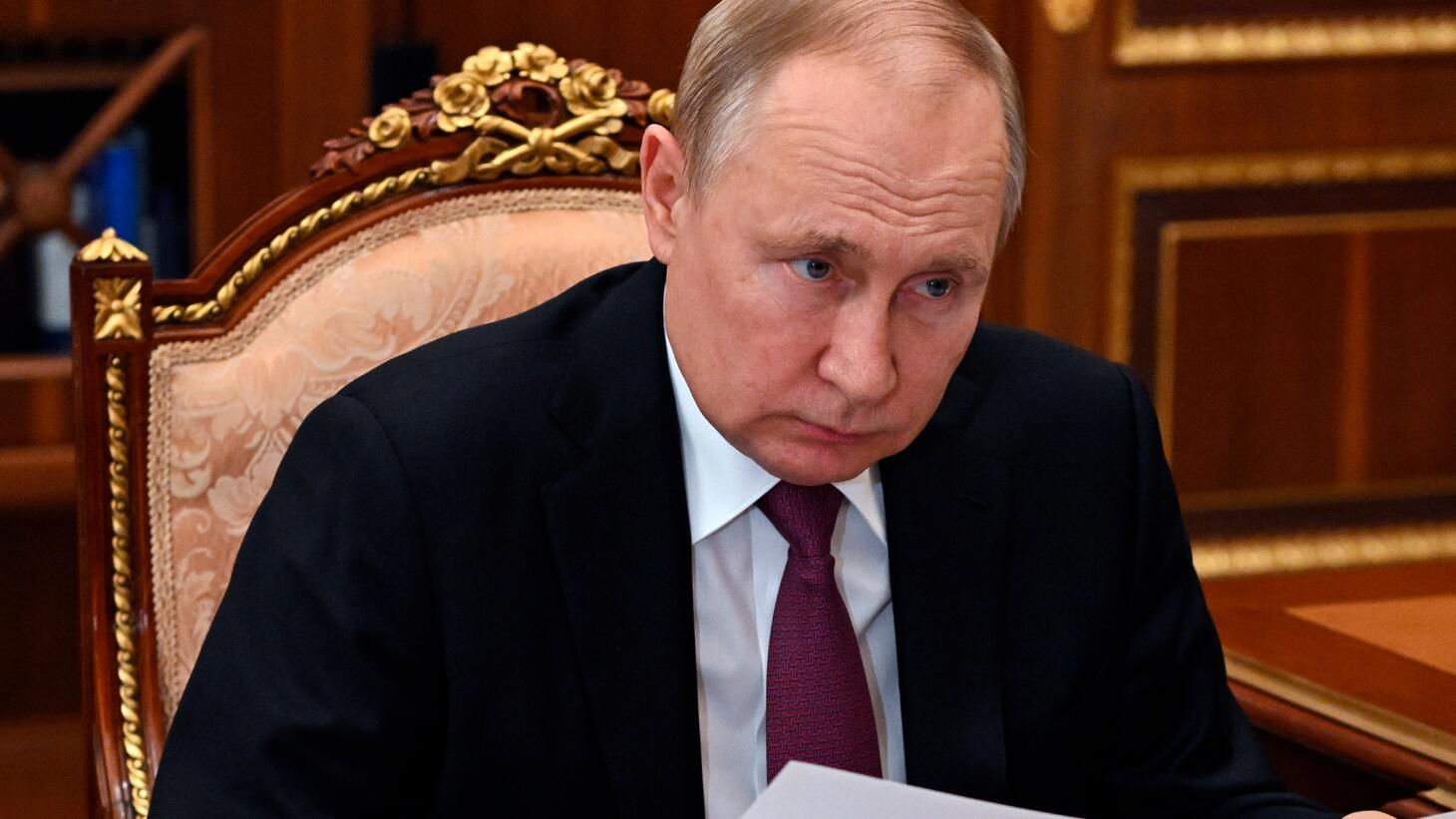 On February 24 of this year, the world watched in horror as Russia invaded Ukraine. Within a matter of weeks, the ensuing war reshaped geopolitics and created a massive refugee, humanitarian, and strategic crisis. 
It also raised questions of whether Vladimir Putin's removal from power might be the only way for the war to end.
In this article, UBC political science professor Lisa McIntosh Sundstrom surveys the socio-political landscape for potential sources that could contribute to Putin's eventual downfall.
When you think of Vancouver's urban landscape, what comes to mind? 
A jumble of residential and commercial developments? Dense and walkable neighbourhoods? Or maybe a forest of tall, thin towers? 
"Vancouverism," as it's become known, is the distinctive planning style that sets Vancouver apart from many freeway-dominated North American cities. Vancouver is seen by many as an alternative expression of the urban ideal. 
But while Vancouverism has enjoyed success, it faces new challenges, from affordability and inequality to climate change. So where does Vancouver go from here? This article by Richard Littlemore sheds some light on this question.